It's a great place to be! I've been here some time now, and I, for one, have sure have enjoyed it so far! All the stuff I saw, all the places I've been, and all of the people I've met… I cherish all of the memories shared with them. But it has to stop now. At least the way I've been enjoying it lately. It's not the same anymore. This place is getting darker by the minute. And I no longer want to be part of all these things that are ruining it.
Continue reading Biting the bullet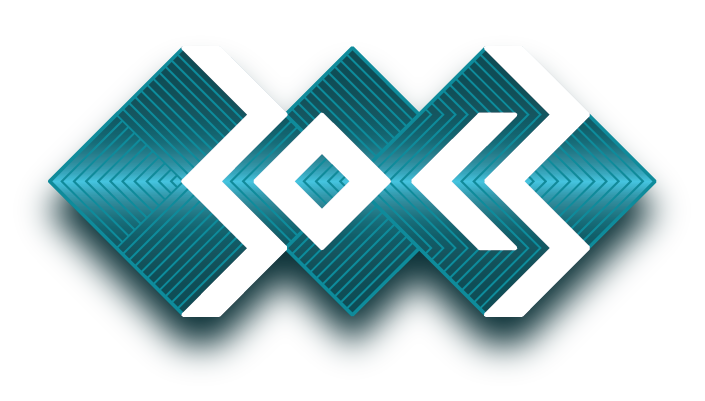 After three years having to listen to other people's stories at the whitespace about how awesome their trip to the CCC event was, it's finally time!
As opposed to other years, I have no other obligations, and bought a ticket! Booya!
I'll be in Hamburg from the 26th, so if someone feels like going for a beer together, ping me 🙂
The 'Fahrplan' has yet to be completed as I type this. But I couldn't resist taking a peak and trying to put a personal schedule together.
As it seems, you'll most likely find me somewhere at the "Security & Safety" or "Hardware & making" tracks…
Continue reading 30th Chaos Communication Congress – My first